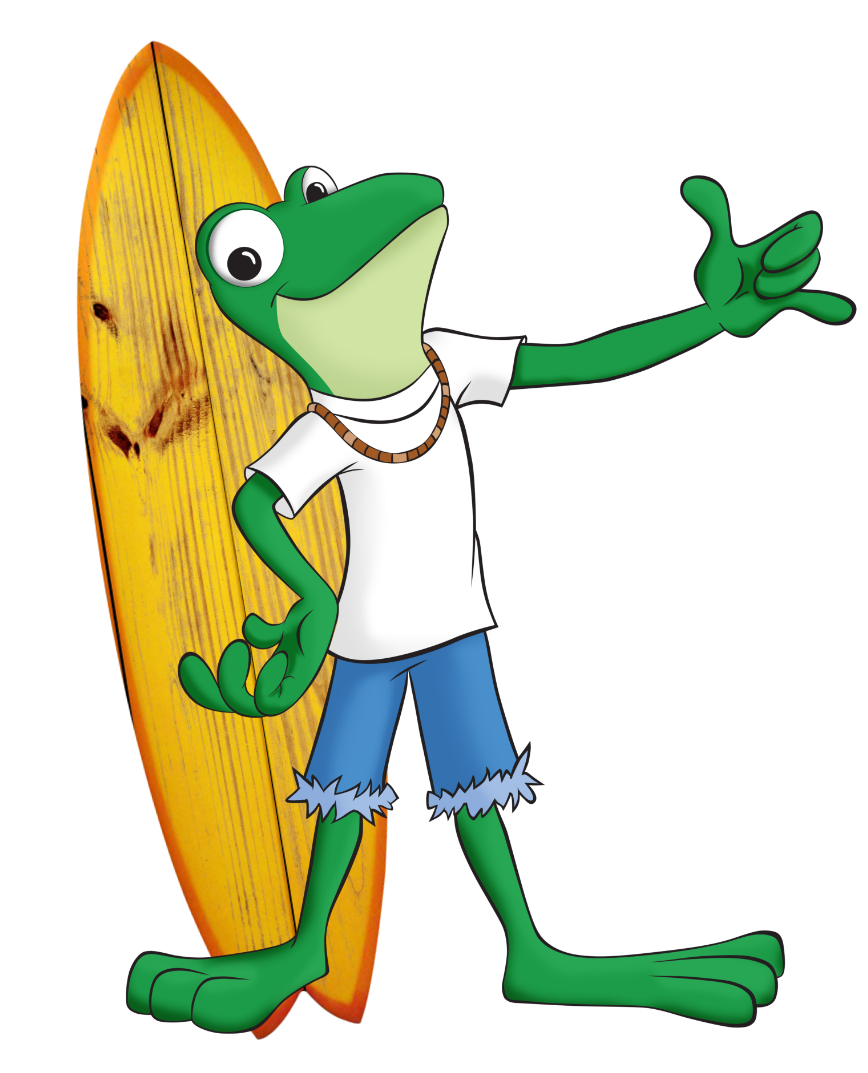 Señor Frog's restaurant franchises are trusted and prosperous businesses with extremely high brand value and over more than 30 years conquering America's heart. THINK NO MORE, UNLEASH YOUR FIESTA AND BECOME A SEÑOR FROG'S FRANCHISEE!
Our philosophy is simple: have fun, let yourself go and unleash your fiesta.
Señor Frog's is a restaurant chain owned by Grupo Anderson's, a leader in the restaurant industry currently operating 40+ restaurants in Mexico, the U.S. and the Caribbean.
Grupo Anderson's owns 4 Señor Frog's in the US, 2 in Bahamas, 5 in Mexico and 1 in Puerto Rico
The group is looking for Señor Frog's enthusiasts to partner with to help them spread fun and yummy food all over the US. Are you up for the task?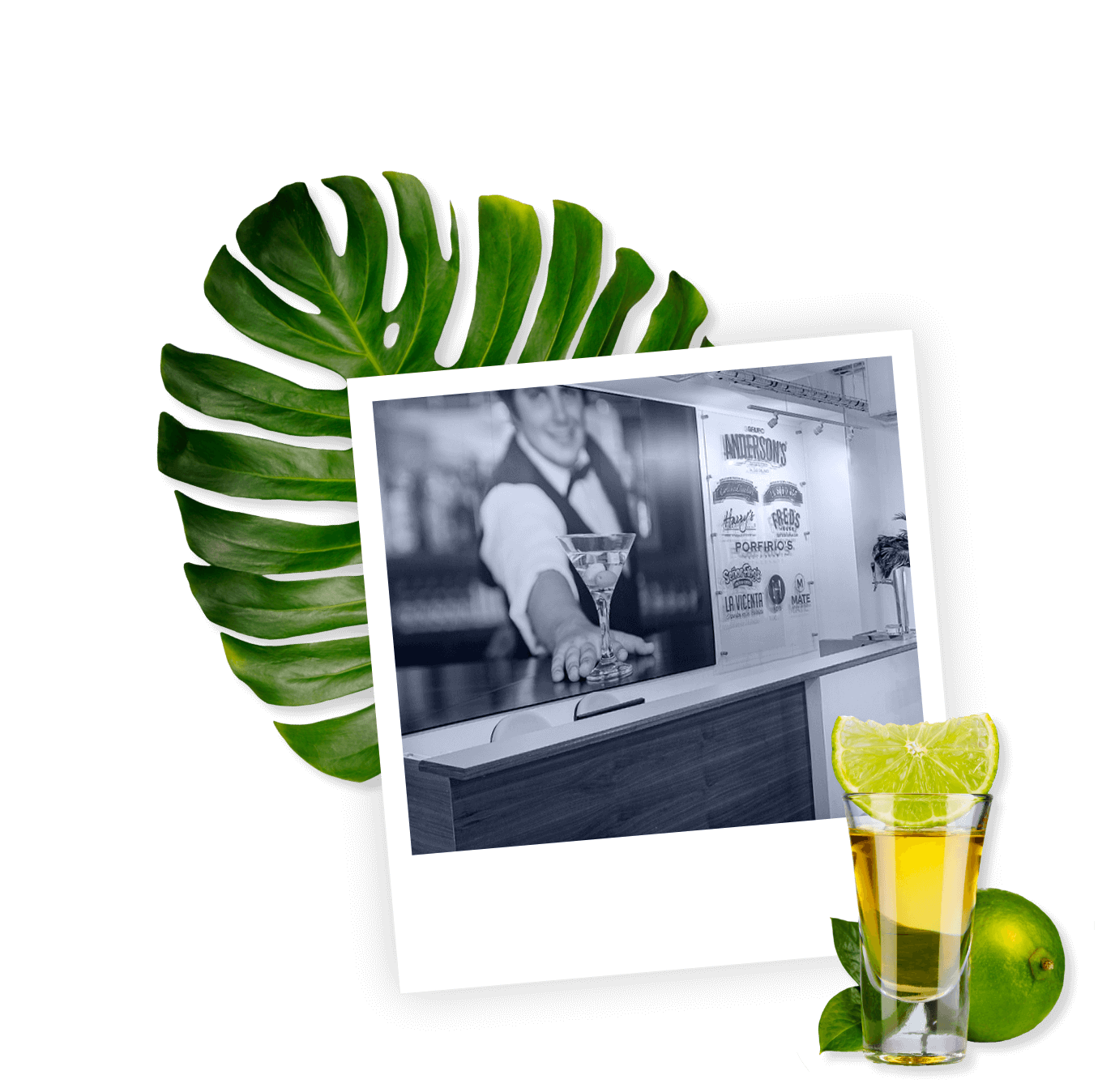 Throughout more than five decades and with restaurants located in the main cities and tourist destinations in mexico, the United States and the Caribbean, grupo Anderson's has modeled itself over the years as the leader in the field.
Submit the next form and receive more information about this opportunity. One of our Franchise Service representatives will contact you as soon as possible.
Pick a
location

and

book now
Pick a
location
and
book now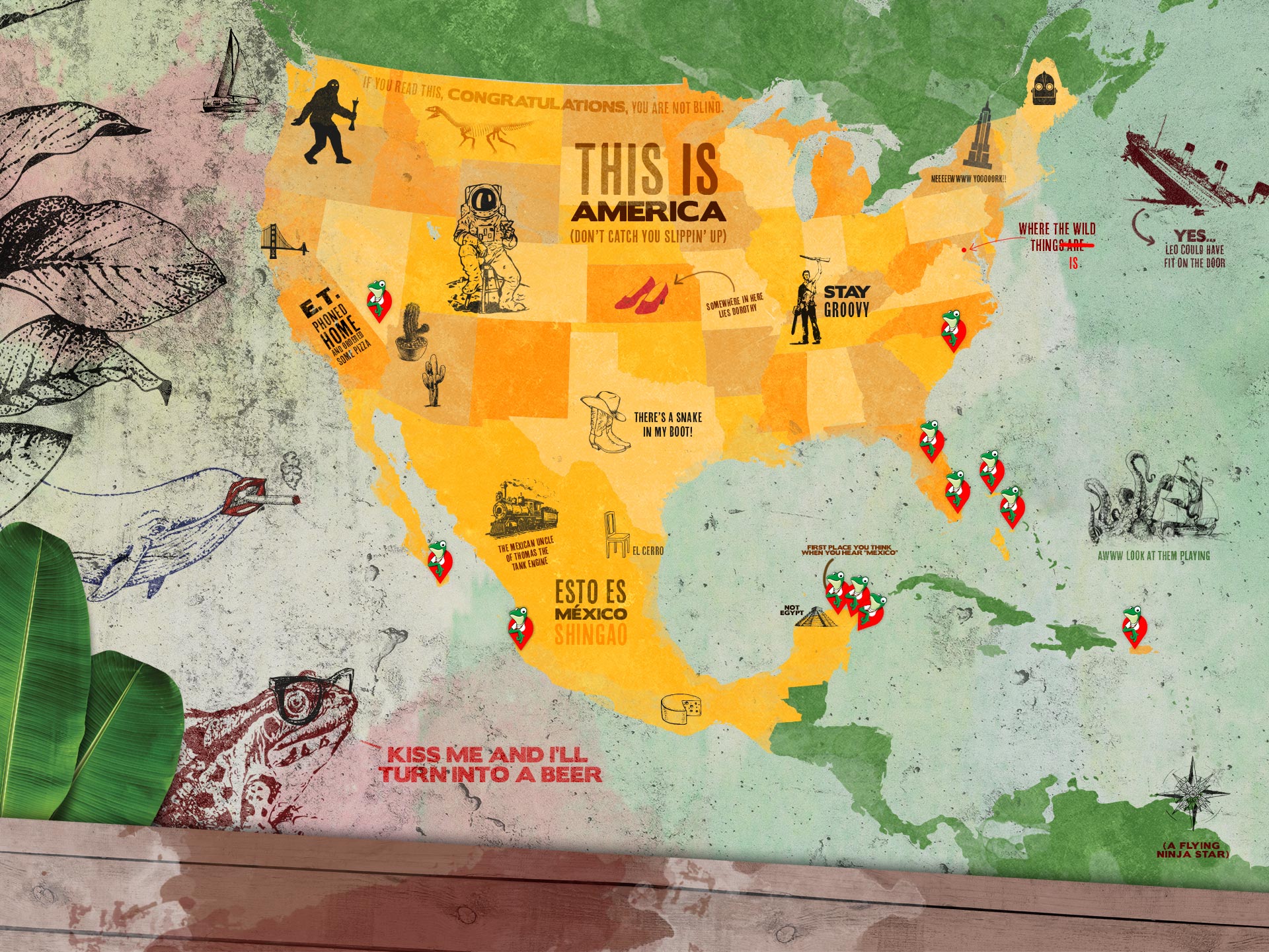 cabo san lucas
1 of 10
cancún
2 of 10
Cozumel
3 of 10
freeport
4 of 10
las vegas
5 of 10
myrtle beach
6 of 10
nassau
7 of 10
Orlando
8 of 10
Playa del carmen
9 of 10
puerto rico
10 of 10